What to do after a home burglary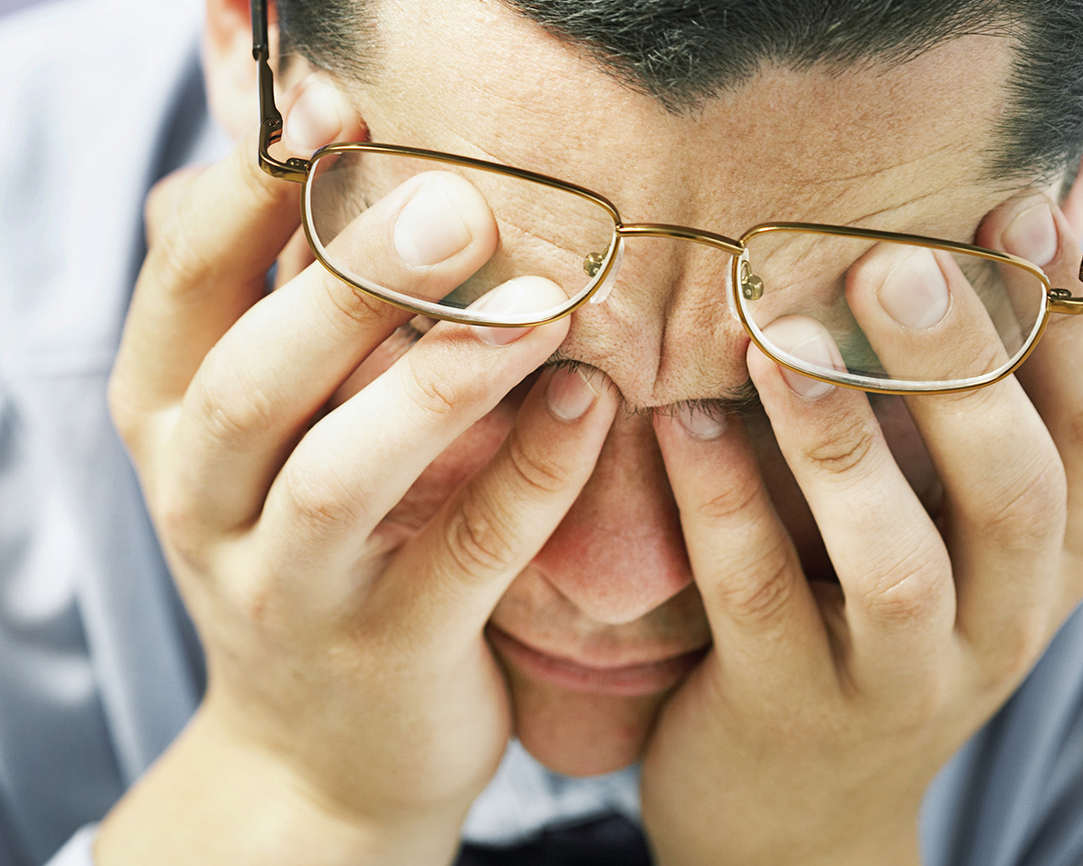 Crime statistics suggest that unfortunately many South African homeowners may experience their home being broken into and burglarized at some stage. Considering the fact that a home is normally a person's safe haven and sanctuary away from the outside world, dealing with a burglary can be an extremely traumatic experience for the home's occupants. A home burglary is an invasion of personal space and after a homeowner has become a victim of such a crime, it will probably take quite some time for them to recover – both in terms of the items they lost as well as their emotional well-being.
Adrian Goslett, Regional Director and CEO of RE/MAX of Southern Africa, says that security is a top priority for many homebuyers and homeowners alike, however even with security measures in place there is the chance of becoming a victim of a home burglary. "Coming home to find that your home has been broken into can be very traumatic. Aside from the fact that there will be valuables missing from the home, it also leaves the occupants feeling as if their personal space has been violated. This is often not an easy feeling to overcome," says Goslett.
He notes that should homeowners find themselves victims of a break in, there are some initial action steps that they can follow to try and resolve the issue as best as possible:
Leave the home and call the police
It is best to leave the home as it is, not touch anything and call the police or home security company. "Finding that the home has been broken into will have the homeowner's emotions running high. In this state they may find themselves running from room to room looking for the intruder or cleaning up the mess that they have left behind. However it is best to take yourself out of the situation and wait until the police arrive. This will protect both the homeowner and any evidence that could be used to apprehend the culprits," says Goslett.
Talk to neighbours
Talking to neighbours will serve two purposes, one being that they could have seen or heard something that will be useful to the police, and also to alert them to the criminal element in the area. Warn the neighbours to be vigilant and keep an eye out for any suspicious looking characters in the area.
Contact your insurance
If the household items were insured, the insurance company will need to be notified of the burglary. "Having home insurance is the only way that a homeowner will be able to recover any financial loss that is incurred during a burglary. Ideally a homeowner should take photos of their valuables and high-tickets items in order to keep a record that can be used to identify any of the stolen items," advises Goslett.
He notes that once the initial action steps have been taken by the homeowner, there are additional steps that they can take to assist in retrieving their lost valuables. "Homeowners should search online classified adverts for people trying to sell their belongings. If anything is found, they can report it to the police, who can investigate the matter and hopefully get the goods returned," says Goslett. "Another place to look is local pawn shops. Most pawn shops will require the seller to bring in a form of identification before trading an item for cash. If the homeowner can produce a receipt for the item or a photograph accompanied by a police report, the pawn shop will return the stolen item that has been proven to be theirs."
What's next? Goslett says that while it may take some time, victims of a burglary will need to find ways to move forward and start the healing process. "More damaging than the loss of financial goods is the emotional damage that can be caused by such a violation of one's personal space. Whether to family and friends or a professional counsellor, talking about the incident will help homeowners in the healing process. This will be a crucial step to dealing with the issue and getting over some of the fear, anger and hopelessness," says Goslett.
He adds that another part of the healing process is making some changes to the home to help prevent it from happening again. "Changing the locks on the all doors and upgrading or investing in a home security system will help the occupants of the home feel a lot safer. Other prevention measures include ensuring that the landscaping around the property is maintained and informing neighbours when on holiday or away for a few days. Although clichéd, it rings true that prevention is better than cure," Goslett concludes.